Our History
Raizi Tool Company was set up in year of 2006. From the beginning, we focus on quality stone fabrication tools for granite fabricators.
Especially, in 2009, we introduced the blue raizi brand air wet polishers to customers in stone granite fabrication with cost performance. customers are surprised with the quality against the price. We also improve quality upon customers feedback and request gradually. Now it is very popular on stone granite fabrication market in USA and European.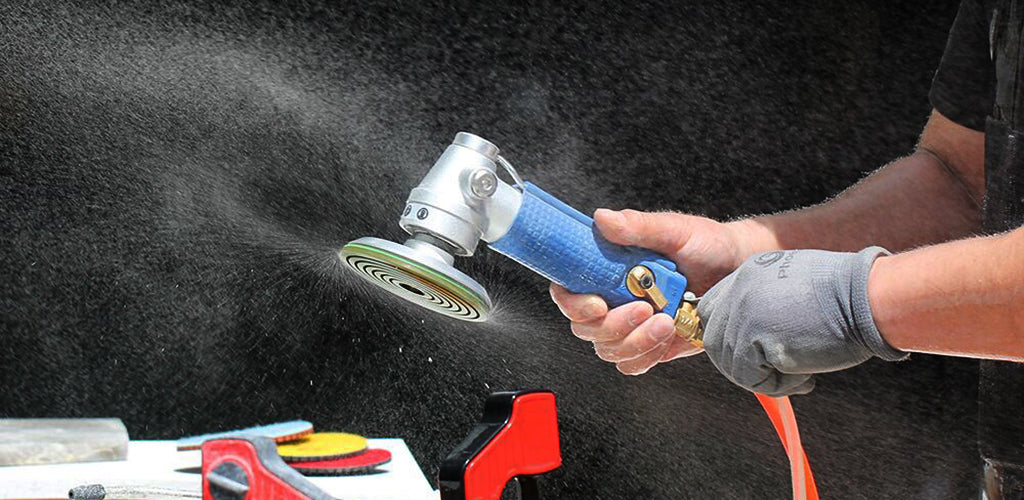 After that, in year of 2011, we produced top quality raizi phoenix™ 3 step diamond polishing pads to compete with the korean quality. If customers use raizi phoenix™ 3 step diamond polishing pads, they all like them very much. china quality can satisfy customers in a high and strict level though some people regard china tools as low quality. We do study and research with our heart all the time, we are confident with our tools quality. Also our raizi phoenix™ dry polishing pads are going to workshop of stone fabricators and polished concrete contractors.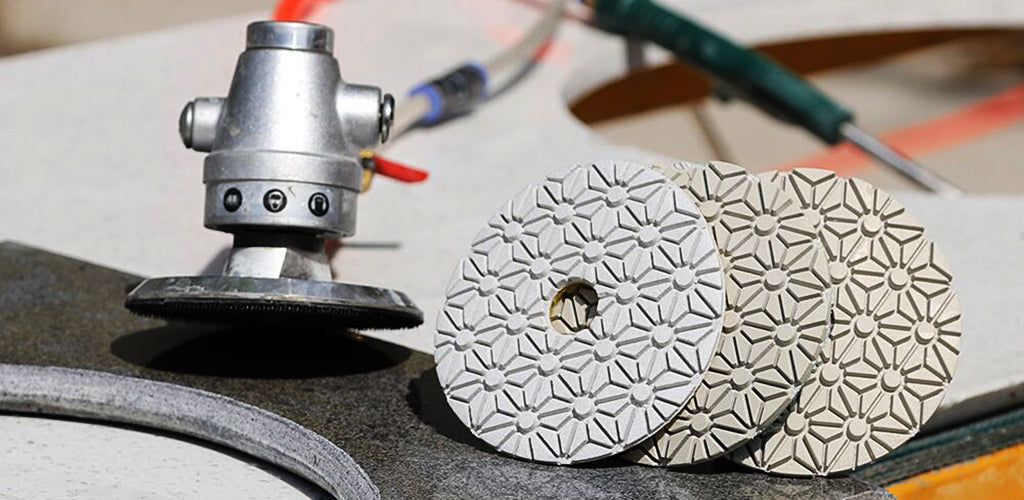 From year of 2014, we stepped to diamond tools for polished concrete floor. Our innovative raizi phoenix™metal bond concrete grinding diamond tools, raizi sharpcut™ ceramic diamond polishing pads, raizi phoenix™ concrete polishing pads and igloss™ diamond floor burnishing pads have became our shining stars in polished concrete floor industry.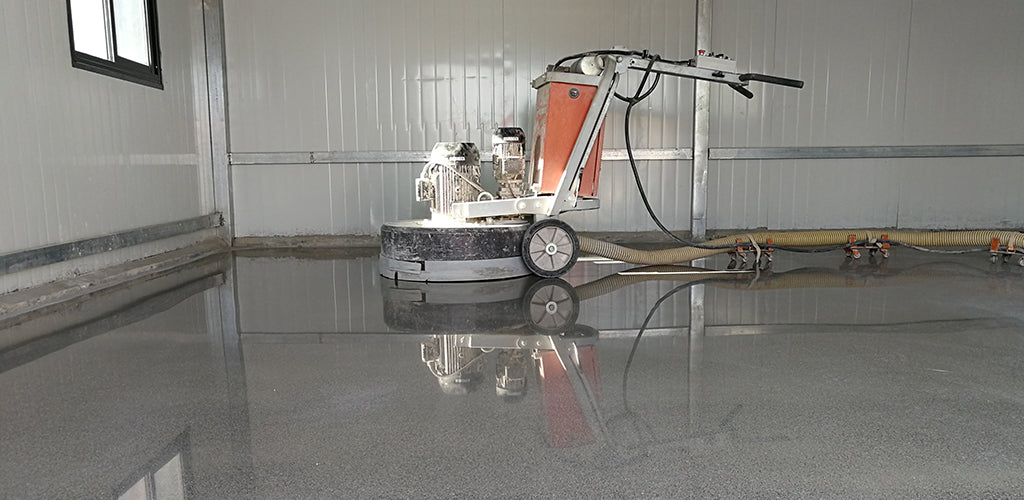 We are expanding more business categories into diamond tools and handling tools for tile installation, diamond tools for floor restoration and maintenance, diamond saw blades for granite, diamond cup wheels, installations tools, material handling devices and more.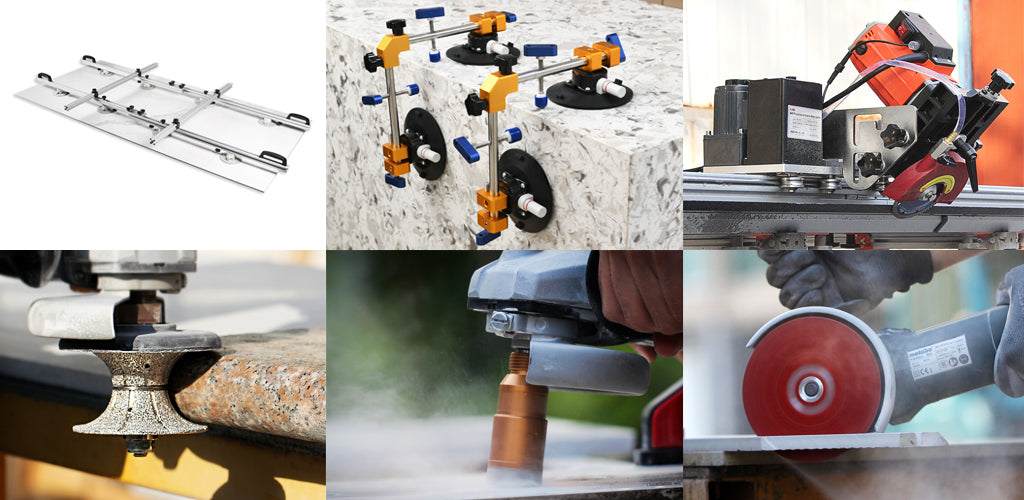 Our goal remains the same as the time the company was founded. It is to bring people quality and innovative tools with affordable prices in order to make work easier, faster and more environmentally.